The utility token for all decentralized cat apps.
No pre-sale, no giveaways. Just a 50/50 Burn + Pool method to create the most decentralized cat token. Use PurrCoin for any cat related app or charity you'd like to run on the Ethereum blockchain.
Highly Decentralized
Community Driven
Highly Secure
Uses Audited OpenZeppelin ERC-20 Contract
Currency
Use PurrCoin as a means of exchange. Its a great purr-ency!
Projects
PurrCoin implements the ERC-20 Token Standard. Use it in any project.
Governance
Its a highly decentralized token and purr-fect for voting rights!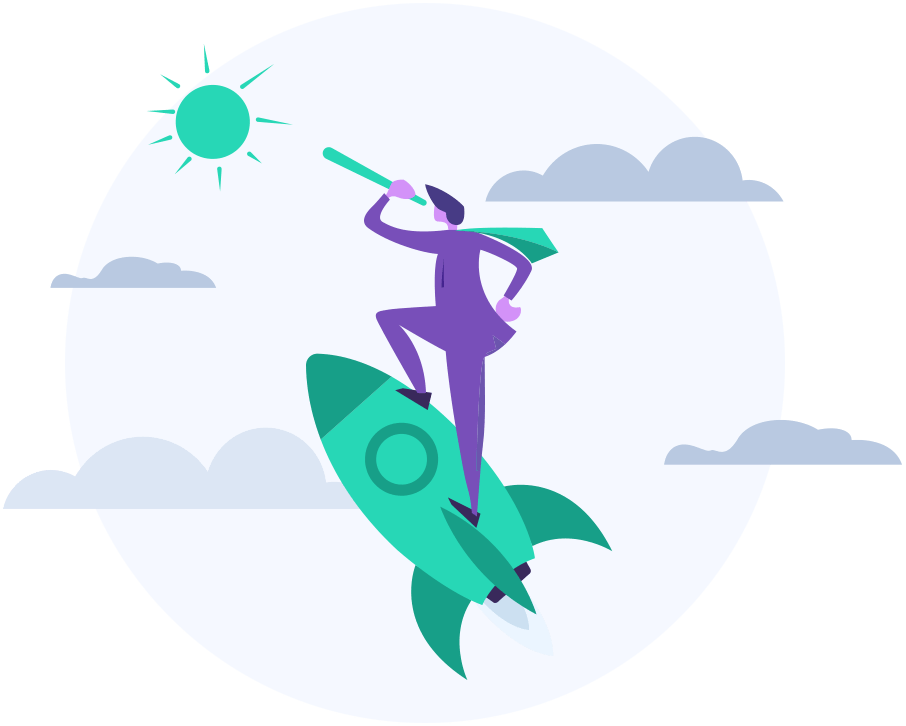 Project Roadmap
PurrCoin will work through the following phases.
1

Decentralized Utility Token

Create the most diverse, secure and decentralized utility token for cats.

2

Token Management

Create a native mobile app experience for managing your PurrCoin.

3

Decentralized Apps

Facilitate the creation and distribution of decentralized apps that use PurrCoin at it's core.

4

Decentralized Marketing

Design and implement a decentralized marketing platform for the entire social media presence. Put this power in the hands of the Purr!